I got my Dark Knight Rises IMAX tickets! 8.30am, 20th July. There isn't a midnight showing, but this is the earliest one. I'm assuming it's so we're not too far ahead of the states. I don't know…
ALL I DO KNOW IS: THERE'S A STORM COMING , MR WAYNE.
FUCKING YES.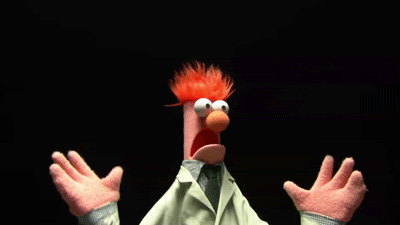 Tagged: tdkr,victory!,the dark knight rises,. 2

♥

06.11.12

2 notes
tagged as: tdkr. victory!. the dark knight rises.




crystal-rubia likes this
devianttart posted this